James Patrick Gallagher – Allen
A Chicago native, James Patrick Gallagher attends Columbia College Chicago where he majors in music. A first-rate guitarist/vocalist, Gallagher has performed at many venues around Chicago and recorded his first EP at Hinge Studios. A Second City trained improv actor, Gallagher makes his debut on the silver screen in When Skies are Blue.
Jennifer Scott- Mother
Jennifer was born and raised in Chicago where she has been acting professionally in film/television for many years. In NYC she had the privilege of being a series regular on the WB production of Bedford Diaries. In Chicago, Jennifer has been busy acting in various independent and student films such as The Nest, Household Current, Peer Pressure, Coq au Vin and Home Cooked Meal. Jennifer is currently working on two independent features One True Thing, and Spirit Lake.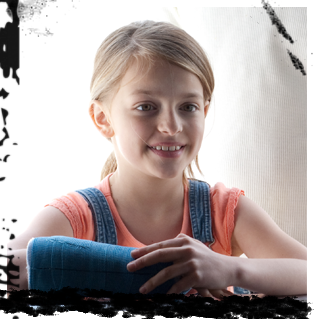 Jacqueline Scislowski- Lisa
Jacqueline Scislowski is a native of Chicago and found her love for acting at an early age. In the past year, Jacqueline has been in over 10 short independent/student films many of which have made their way into festivals. Her other hobbies include travel soccer, gymnastics, singing, writing song lyrics, and hanging out with friends.
Devin Oakley Shea- Devin
Raised in the forests and cornfields of Holland Michigan, Devin Oakley Shea, is a resident of Salt Lake City Utah where he is a ski coach. His experiences as a child, traveling the world, and his first trade-a musician-have coupled to create an innate desire to always be on the move. He hopes to attend film school in the future.
Emma Blyth- Johanna
Emma is a junior at University High School in Normal, Illinois. She has appeared in many independent works such as Laura Klein's Silent Disco, The Falling of the Bright and Tinsel. Her other film work includes; Lay your Sleeping Head – Director Min Jeong Cha (2008) Advanced Light – Director Ben Effinger (2008), In Between Stalls – Director Markie Jo Crimson (2008) and When Skies are Blue directed by Tony Nawrocki.